Hallo!

I've seen this book tag floating around the internet lately. I figured it would be fun to see what I think about my reading so far into the year. Not sure how we ended up being here, but we are already halfway through 2019.
1. Best book you've read so far in 2019.
I bought this on my audible app and have listened to it on and off in recent months. I loved Becoming by Michelle Obama so much. She is a wonderful woman. Her story is so honest, delightful and heartwarming to read.

2. Best sequel you've read so far in 2019.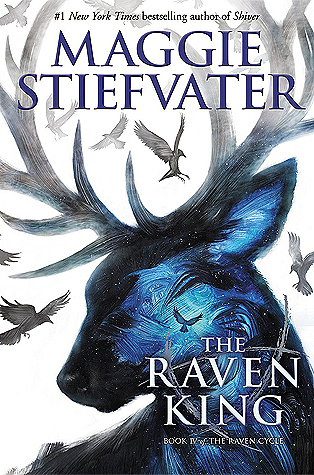 I finally completed The raven cycle series by Maggie Stiefvater. I loved this series so much, it made me both sad and so happy to finally read the ending. I would say the series is not for everyone. If you do like supernatural and crazy magic, you would absolutely love this series. The characters is reletable and the romance stories so sweet and adorable. I love the magic, it's strange and make no sense a lot of times, still so fascinating and very interesting.
3. New release you haven't read yet, but want to.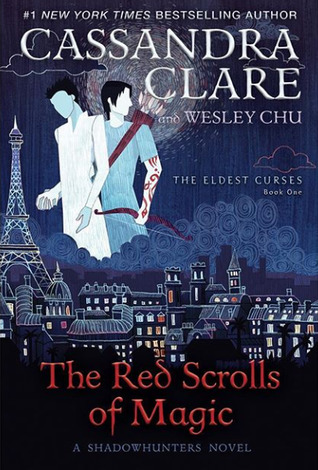 I wasn't a big fan of The Mortal Instruments by Cassandra Clare.

Still, I found something good in the series that I loved.

Alec and Magnus or Malec, which is the shipper name for the couple. I can't wait to read a book about them :-)

4. Most anticipated release for the second half of the year.
Duh… Call Down the Hawk of course. I love Ronan Lynch from The raven cycle so much and I can't wait to read more about him ( and hopefully Adam).

5. Biggest disappointment.
This was a book I thought I would give 5 stars when I heard about it, it seemed like a perfect book for me.
Unfortunately, it was only a 3 stars read.
I'm still unsure if I want to read the last book, it's only a duology. You like to read my review? Click here.

6. Biggest surprise.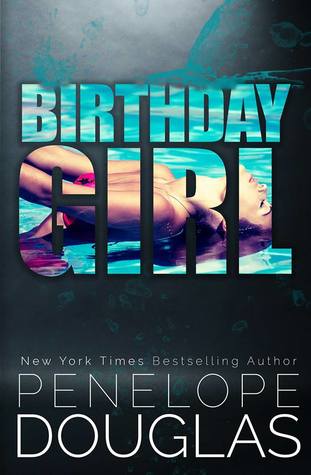 I don't read much of new adult/contemporary/romance books.

I bought it cheaply on my kindle and didn't have big hopes for Birthday Girl.

Thought it would be some easy-to-read cliché mess. I loved the book so much. I loved the characters and I loved the weird love story. Which is usually not my cup of tea. You like to read my review? Click here. Would this kind of love story be something I would like in real life, probably not.

But in this book it works very well. Love is love, right?

7. Favourite new author. (Debut or new to you)
Penelope Douglas without a doubt. I hope to read more of her in the future.

8. Newest fictional crush.
Pike Lawson from Birthday Girl by Penelope Douglas. I loved Pike so much. He was very

responsible and caring type, his personality really melted by heart.

9. Newest favourite character.
Elodie Winslow from The clockmaker's daughter by Kate Morton. She was one of my favorite characters in the book. I loved her personality and I wanted to be her in the story a lot of times. Specially when she meet Jack <3

10. Book that made you cry.
Some part of Becoming by Michelle Obama made me cry. Specially when she talked about the hard times in life. It really was emotionally.

11. Book that made you happy.
I re-read recently Fangirl and annotated the book for the first time. Fangirl is one of my favorite contemporary/young adult books and Rainbow Rowell is one of my favorite authors in that genre. I always feel so happy when I read Fangirl. I love Cath. The main character. I love her love interest Levi. He made me smile and giggle like a teenage girl again. I love her roommate Reagan so much. I love her rough-around-the-edges personality. She was fantastic and made me laugh a lot of times. I need friends like Levi and Reagan in my life.


12. Most beautiful book you've bought so far this year (or received)
I've been a good girl this year and haven't bought many new books.
I've only bought two or three books so far, I've only read one of them. The raven king by Maggie Stiefvater. The raven king ( or the entire The raven cycle series) is a very beautiful series. I loved it so much. I can't say that enough. One of my favorite series :-)

13. What books do you need to read by the end of the year?
I hope to read some more of my TBR list. It's not a problem for me having man

y books on TBR, but I hope to read more of them.

That's why I bought them in the first place. My TBR is around 40 books. So not too many books. Some of my books on my TBR list: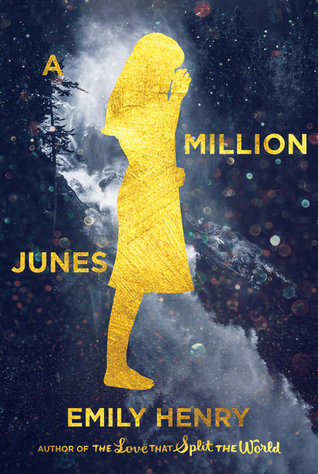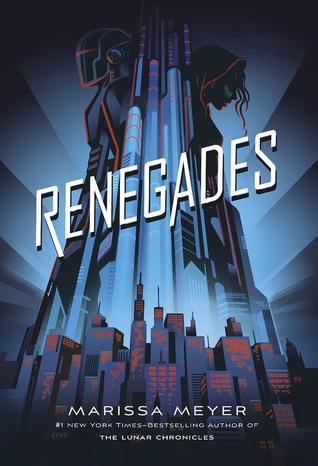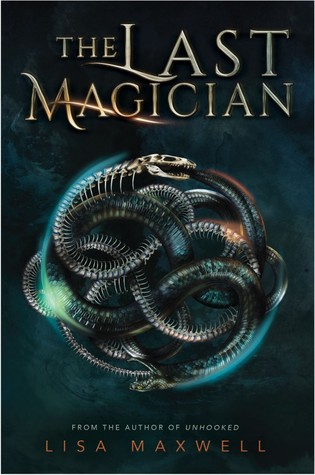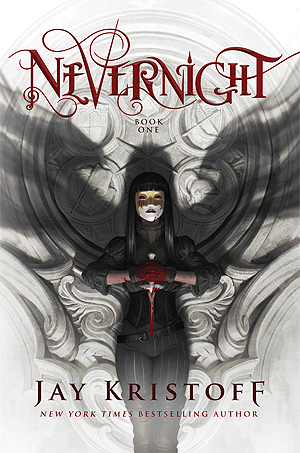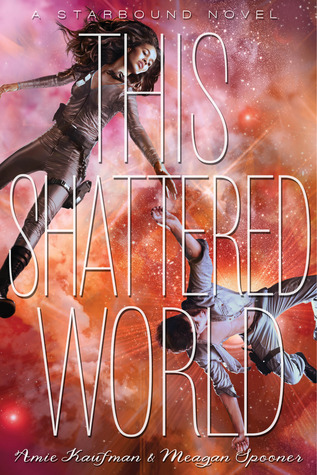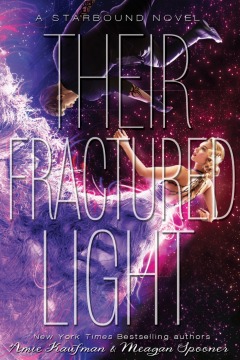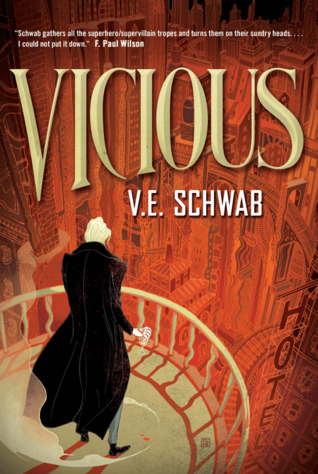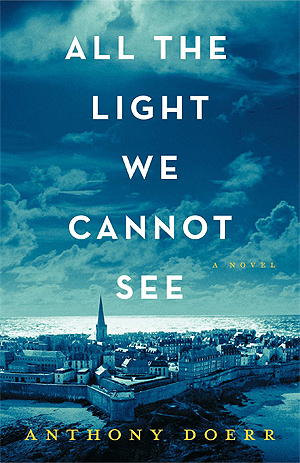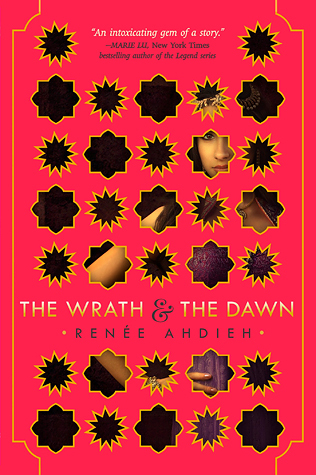 Hope you all have had a good reading year so far :-)